AUTOMATION
Weather your company is considering implementing new automation systems or needs maintenance on existing systems, we offer solutions that help you stay competitive.
We can improve, re-design and install new automation systems based on your business demands.
The end result is reduced production costs, decrease in part cycle time, improved quality and reliability, better floor space utilization, reduced waste, and efficient production.
• Industrial Control System Builds
• Project Customization
• Installation
• Control Panel Builds
• Robotic Systems
• Maintenance
• 24 Hour Emergency Service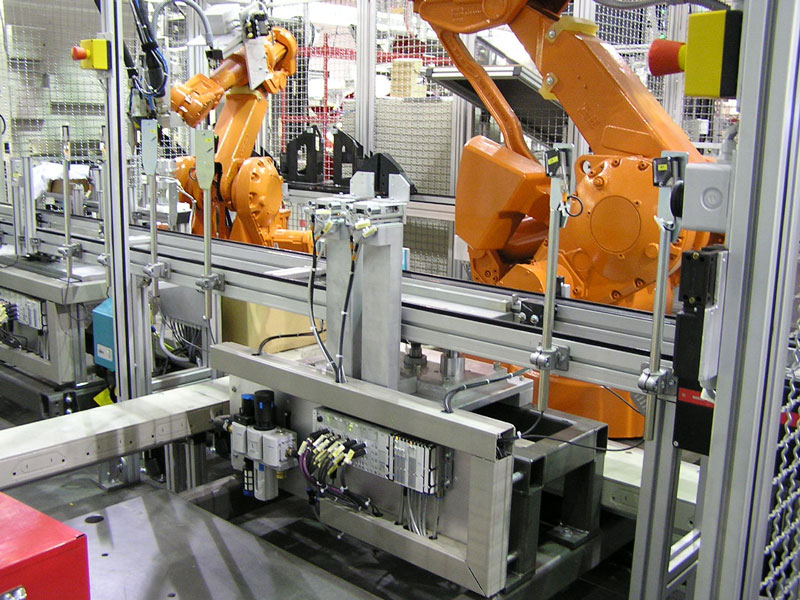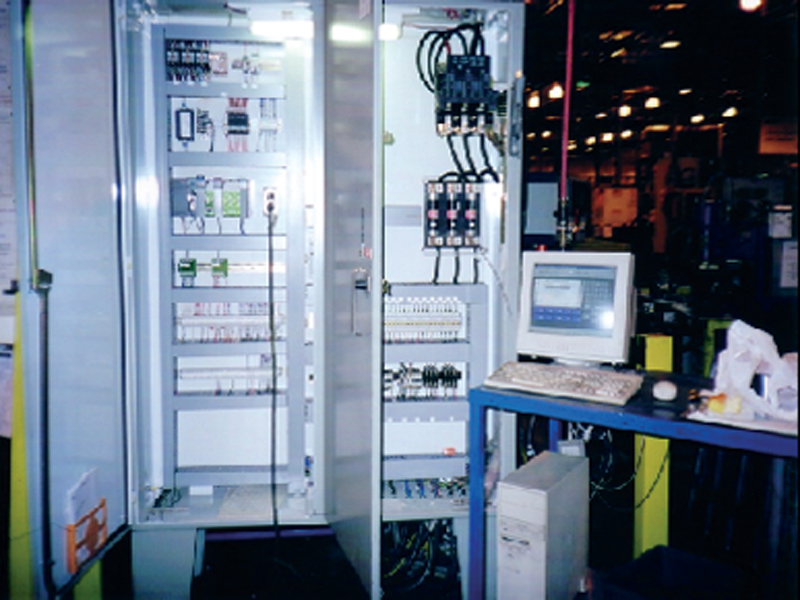 ---
ELECTRICAL
With over 30 years of experience in the electrical field, we have been providing affordable services in electrical contracting. You can feel confident that our technicians, who specialize in the industrial field, are committed to delivering quick and reliable services for a wide range of industries.
From general electrical contracting to complex installations, our team will draft, layout, and provide drawings with necessary documentations based on your needs for flawless execution. We work with you to offer customized solutions, routine and emergency maintenance, and manpower while staying cost effective.
INDUSTRIAL & COMMERCIAL SERVICES
• Automation & Industrial Control System Builds, Control Panel, Robotics, Installation, Service.
• Trouble Shooting / Plant & Commercial Building Maintenance.
• Motion, PLC, and HMI Programming
• Customized Electrical Panel Design & Build
• Industrial Machine Re-wire & Automation
• Equipment Feeders, Connections & Relocations
• Robotics Programming, Troubleshooting & Maintenance.
• Hydraulic & Pneumatic Systems
• Automatic Transmissions in Production Environment.
• UPS Systems and Generators
• Power System Installations
• Data and Communication
• Drafting, Layout and Design